OUR MISSION

We want to help you build a brighter educational future for your loved ones.
27,423
Arkansas
Families Served
2,566
New Accounts
Opened Last Year
$15,315
Average
Account Size
$41,000,000
Funds Used for
Education Last Year
*Statistics as of December 31, 2022
The Arkansas Brighter Future 529
Plan in the Community
Check back to see where our 529 team has been recently.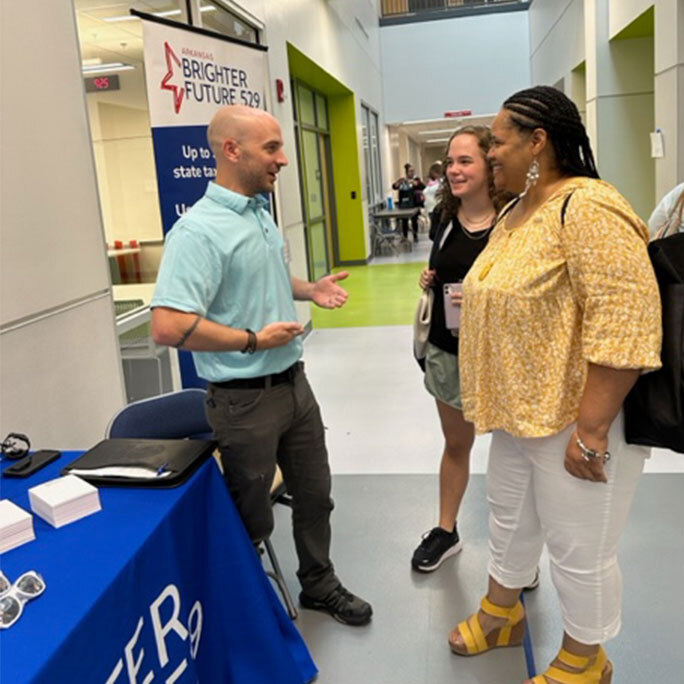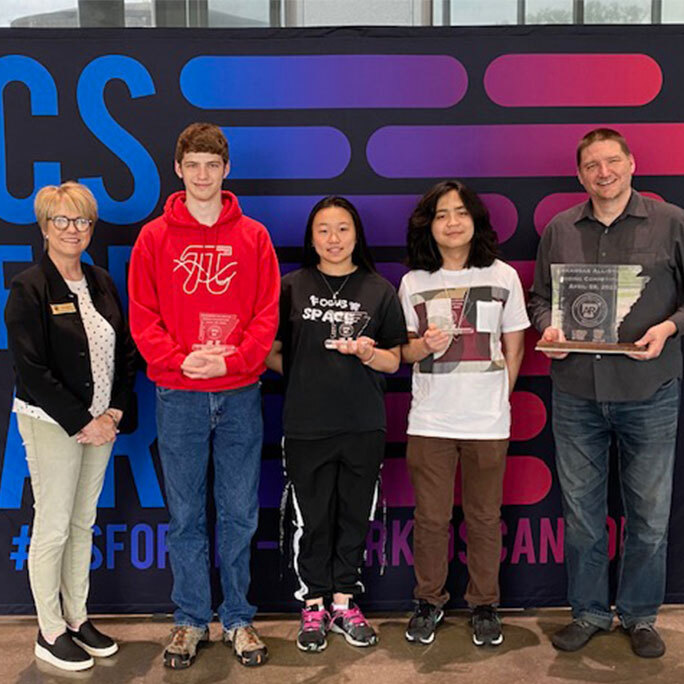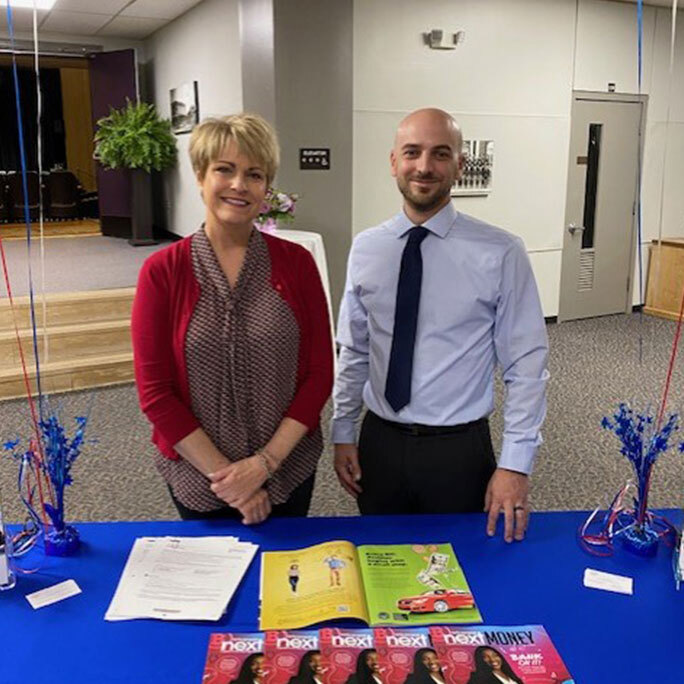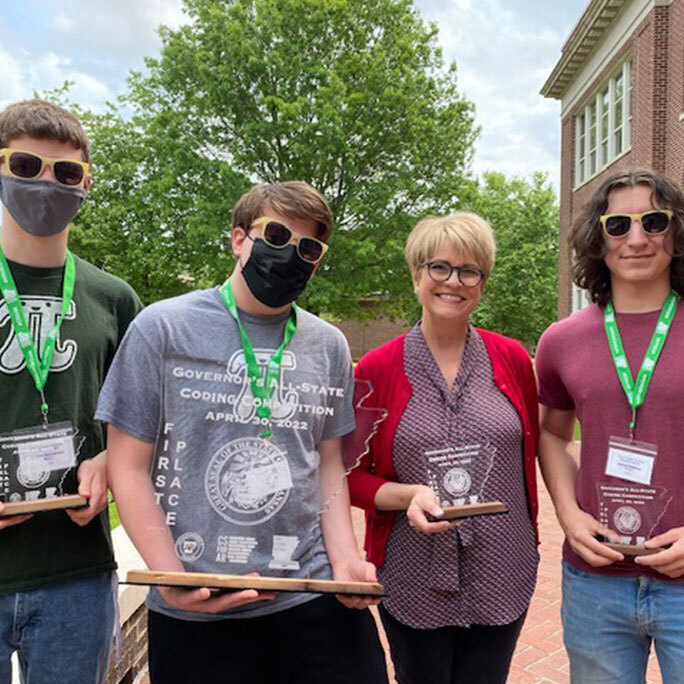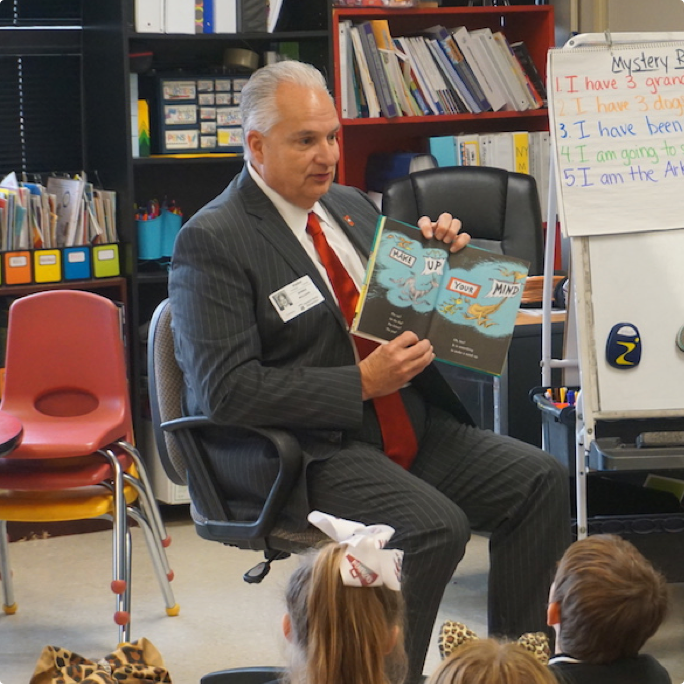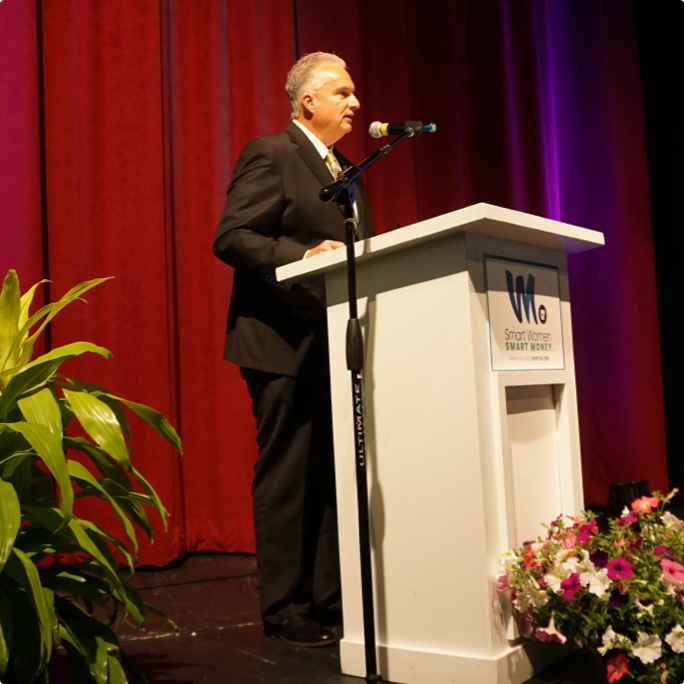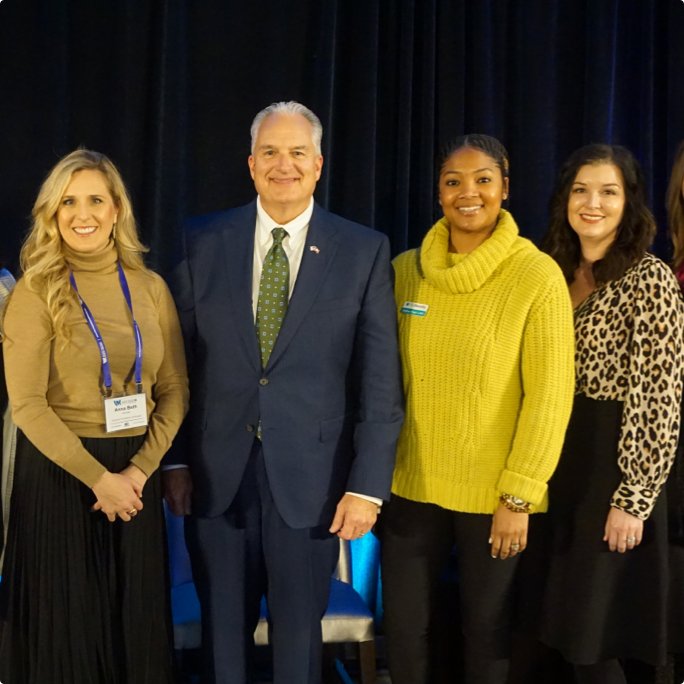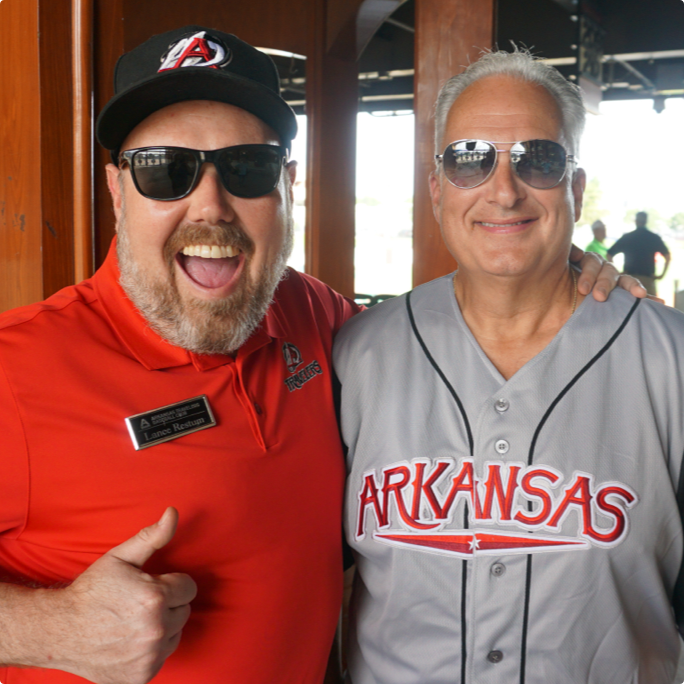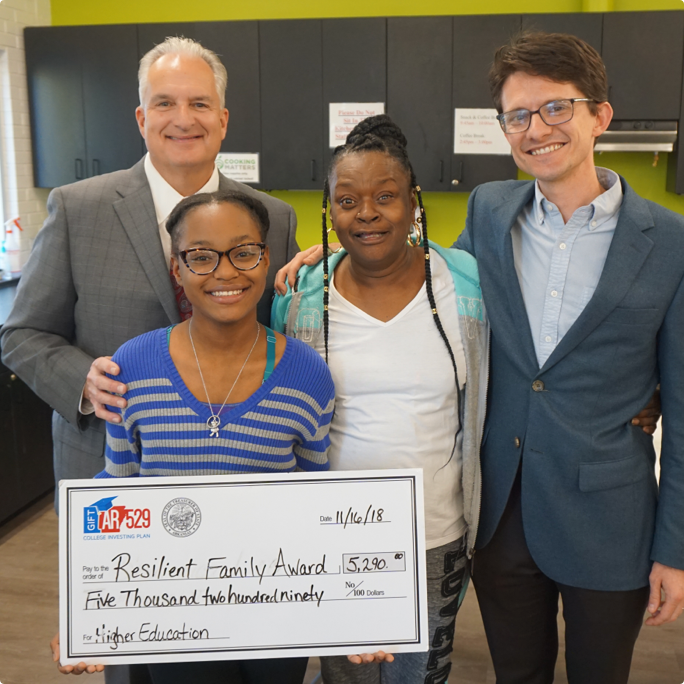 Help Us Spread the Word
We welcome media inquiries about the Arkansas Brighter Future 529 Plan. Please contact:
Fran Jansen
Director, 529 Programs & Financial Education
Treasurer of State's Office
1401 W. Capitol Avenue, Suite 275
Little Rock, AR 72201
501.682.5888
fran.jansen@artreasury.gov
Brighter Future in the News
Stay in the know about the plan with newsworthy press releases and articles.